Custom Software Development
Company In Melbourne, AU
Cutting-edge software solutions tailored to your unique ideas. Experience top-notch custom
software development in Melburne with our skilled team. Propel your business forward with
innovative solutions.
Best Custom Software Development
Services In Melbourne
Welcome to NetFast Technologies, your trusted partner for custom software development in Melbourne. Our tailored solutions are designed to empower your business with innovation and efficiency. From streamlined operations to enhanced user experiences, we leverage a range of programming languages, including Python, Java, JavaScript, and C++, to craft high-performing software. Our collaborative approach ensures your vision is realized every step of the way, and our commitment extends to post-deployment support for lasting success. Elevate your Melbourne business with our bespoke software solutions. Contact us today to get started.
Company Overview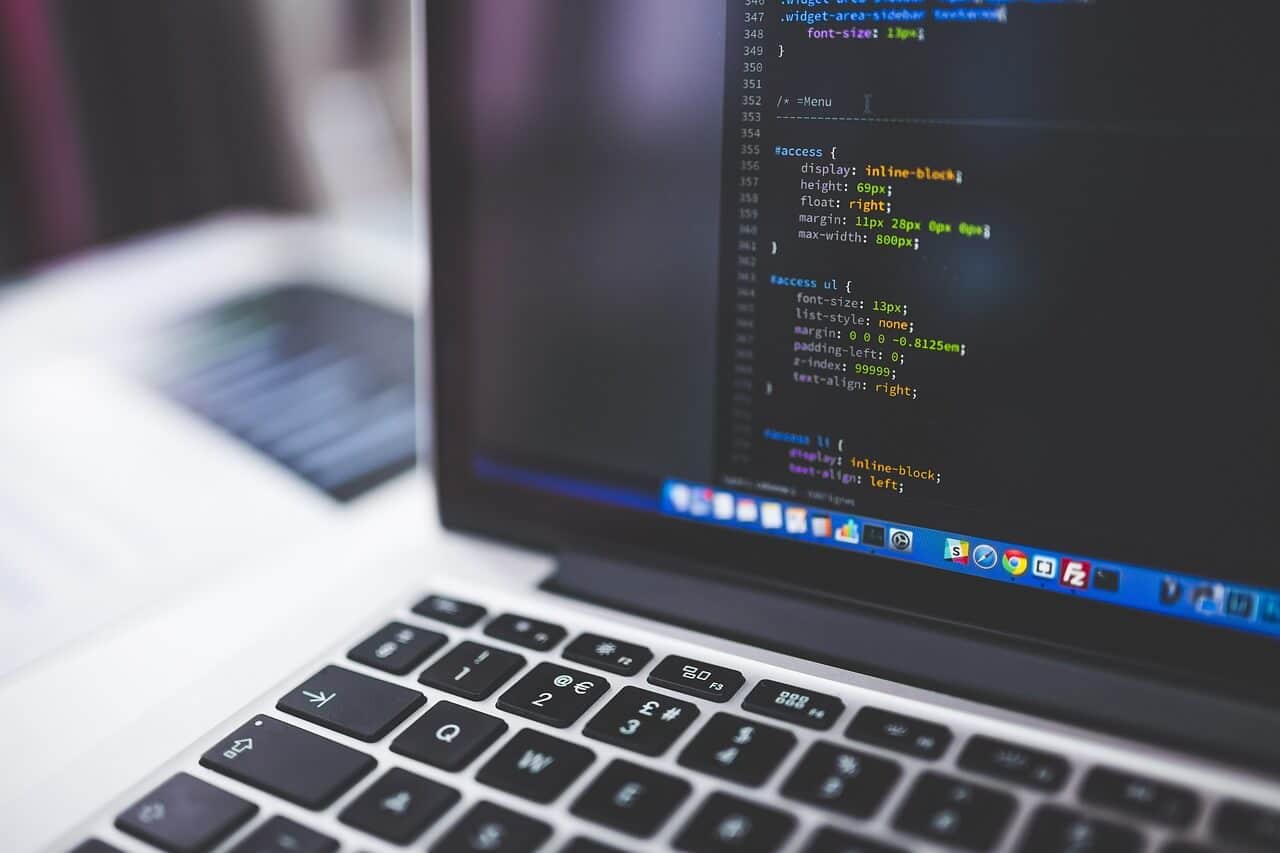 How We Can Assist in Custom Software Development

Collaborating with a specialized custom software development company doesn't need to be a complex endeavor. Elevate your business efficiency, seize market opportunities, and foster growth or scalability with a seasoned development partner by your side.
NetFast Technologies is a distinguished player in the realm of custom software development, dedicated to crafting personalized software solutions optimized for both web and mobile platforms.
Our spectrum of custom software development services encompasses the full lifecycle of software creation, from initial concept ideation through to delivery and ongoing maintenance.
Our adept software developers meticulously tailor solutions in alignment with your unique business processes, ensuring the delivery of a product that not only meets but consistently augments your company's value proposition.

First, you bring your start-up idea to us, so we can analyze its aim. Then we start developing and adding features to the app according to business requirements, and once the app goes live, we try to make sure that nothing goes wrong.

First, you bring your start-up idea to us, so we can analyze its aim. Then we start developing and adding features to the app according to business requirements, and once the app goes live, we try to make sure that nothing goes wrong.
Technologies We Work
Benefits of Custom Software Development Services
At Netfast Technologies, we specialize in delivering personalized software solutions tailored to your unique business requirements. Here's why our custom software development services stand out:
Tailored Precision: Our custom software is meticulously crafted to seamlessly align with your workflows and processes. This ensures a perfect fit, boosting efficiency and productivity.
Long-term Savings: While the initial investment in custom software application development may seem higher than off-the-shelf alternatives, it's a smart financial move in the long run. Say goodbye to the need for multiple software packages and manual labor, as automation becomes your cost-effective ally.
Ironclad Security: Your data's safety is our top priority. We build custom software with the highest security standards, providing you with peace of mind knowing your information is well-protected.
Adaptability: As your business evolves, so should your software. Our custom solutions are designed to easily adapt to changing needs, eliminating worries about outgrowing your software or frequent replacements.
Scaling Excellence: Netfast Technologies custom software can grow with your business, catering to enterprises of all sizes. It's an investment in a scalable solution that evolves with your success.
Why Hire NetFast Technologies?
Why hire Netfast Technologies for your software development needs? With a wealth of industry expertise, a client-centric approach, and a commitment to innovation, we offer cutting-edge solutions tailored to your unique business objectives. Our rigorous quality assurance processes ensure reliable and secure software, delivered on time through transparent communication. From concept to deployment and ongoing support, we provide end-to-end services and a proven track record of success. Choose Netfast Technologies as your trusted partner, and together, we'll turn your software vision into a transformative reality
Company Overview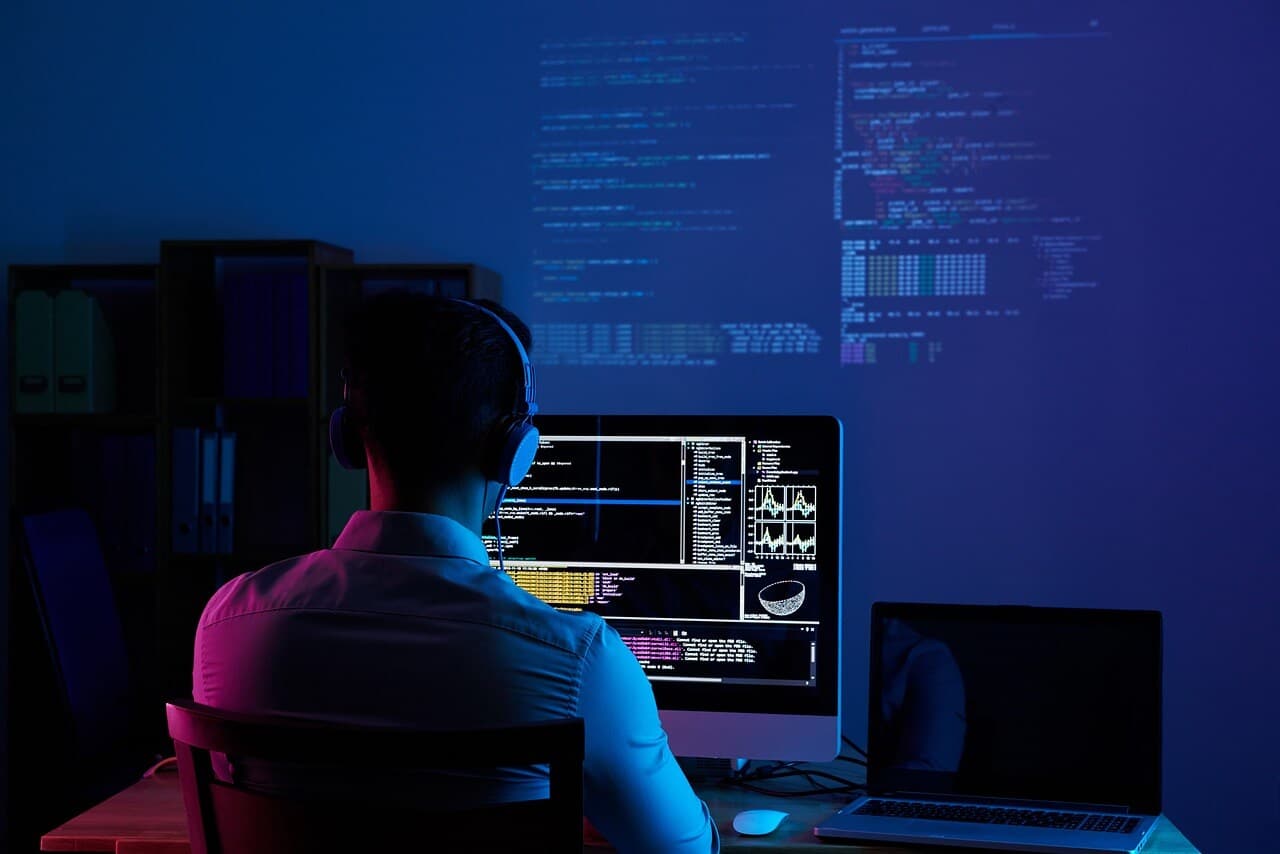 Netfast Technologies provided excellent software testing and QA services. Their team was professional, knowledgeable, and attentive to detail. I highly recommend their services to anyone in need of reliable software testing and QA. Thank you, Netfast!
Netfast tech team did a great job assisting our company with a custom software development. The pricing is fair and we had perfect results. Highly recommend!
What is software development approaches used by Netfast Technologies?
NetFast Technologies employs a versatile approach to software development, utilizing both Agile and Waterfall methodologies based on the specific requirements and nature of each project.
Why hire a custom software development company?
Custom software development companies provide tailored solutions that fit your specific business needs, offer cost-effective options, and give you a competitive edge with scalability, security, and ongoing support.
What is custom software development services?
Custom software development services involve creating unique, tailored software applications designed to meet your specific business requirements and goals. They are vital for achieving a competitive edge and optimizing processes
What is the average cost of custom software development?
The cost of custom software development varies widely based on project complexity and features. On average, it can range from thousands to hundreds of thousands of dollars. It's crucial to get a detailed quote based on your specific requirements.
What to look for when hiring a software development company?
When hiring, consider their experience, portfolio, references, technical skills, communication, project management, scalability, pricing, support, cultural fit, security, and legal agreements.