local SEO Services in Melbourne, AU
SEO Agency to Grow Local Businesses in Melbourne
NetFast Technologies a team of skilled professionals specializes in crafting SEO strategies that can help your website rank higher in search engine results pages (SERPs) and drive more traffic to your site. Whether you're a start-up or a large-scale enterprise, we're here to help you optimize your website for maximum local visibility in Google.
We Optimize your website for local keywords by doing Title tags, meta descriptions, updaing content, technical SEO, linking building, and by making the website user as well as Google friendly. We create NAP citations of business names and addresses on other websites. The more citations you have, the more trustworthy your business will appear to search engines. We Manage your online reputation online reviews and make sure that your information is accurate and up-to-date.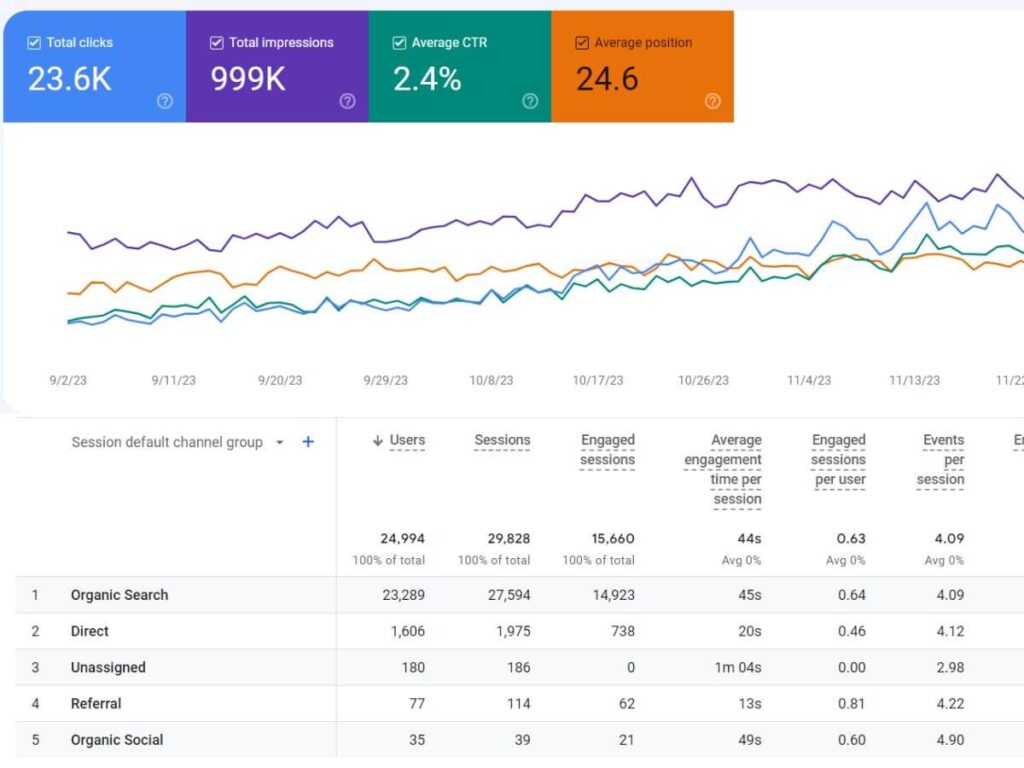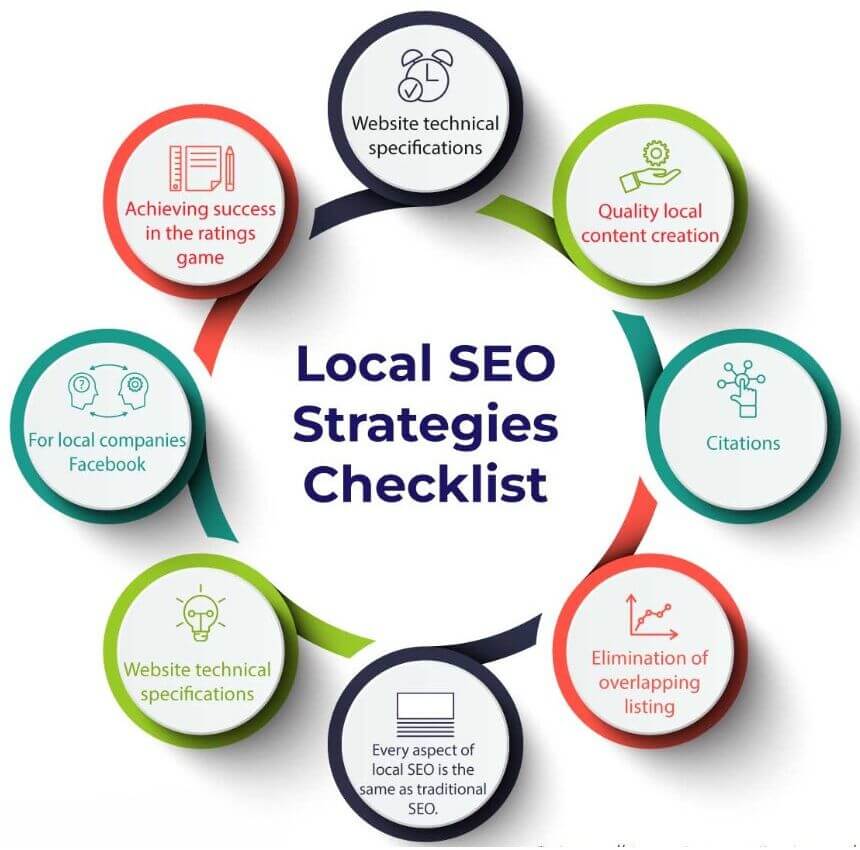 Our Local SEO Strategies to Rank Businesses
To give the best Local SEO Services to Melbourne businesses, We optimize websites on every single page for a better online presence. From refining URL structures, crafting compelling meta titles and descriptions, and employing strategic H tags to optimizing images, implementing schema markups, and ensuring seamless website structures with strategic internal linking, our comprehensive approach covers it all. We eliminate duplicate content issues, secure your site with SSL certificates, and fine-tune the robots.txt and sitemap for efficient crawling. Our focus extends to speed optimization, precise 301 redirects, and a thorough check on non-secure indexed pages. With seamless integration of analytics and search console, we guarantee a dominant local business presence through crawlability, indexing, and a technically flawless website structure.
Ranking GBP Around Specific Radius of Business
Take it up a notch in Melbourne: Our GBP Ranking service will give your local business an edge. Everything has to be optimized in your Google by business profile which is done through the use of relevant targeted keywords, management of customers' reviews, and presentations of attractive visuals aimed at increasing visibility and interaction. Your online presence also becomes stronger through consistent updates, local citations, and NAP consistency. For starters, we give top priority to Google Maps optimization; this makes it easy for prospective clients to locate your site. We have a strategic orientation and monitor metrics to be able to adjust our tactics and see your business not just show up, but also outrank its competitors for enhanced visibility and success.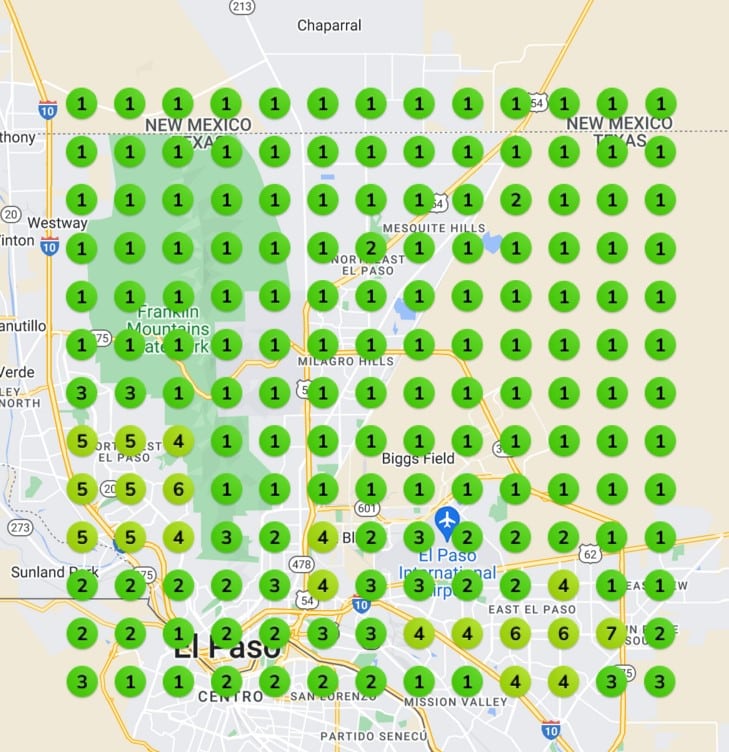 Local Keyword Research
We conduct extensive local keyword research to identify high-value keywords that can help your business rank higher in local search results.
On-Page Optimization
We optimize your website's on-page elements, including meta tags, titles, and descriptions, to ensure that your website is optimized for search engines.
Local Citation Building
We build high-quality local citations to improve your business's online visibility and attract more customers.
Google My Business Optimization
We optimize your Google My Business profile to improve your visibility in local search results and attract more customers.
Reputation Management
We help you manage your online reputation and ensure that your business has a positive image in the eyes of your customers.
Analytics and Reporting
We provide you with regular analytics and reporting to help you track your progress and make data-driven decisions for your business.
Netfast Technologies provided excellent software testing and QA services. Their team was professional, knowledgeable, and attentive to detail. I highly recommend their services to anyone in need of reliable software testing and QA. Thank you, Netfast!
Netfast tech team did a great job assisting our company with a custom software development. The pricing is fair and we had perfect results. Highly recommend!
How do I know if my SEO company is good?
To determine if your SEO company is good, assess their track record with successful case studies and client reviews, ensuring transparency and communication.
What are the cons of local SEO?
Cons of local SEO include potential competition, limited reach, and dependence on local market fluctuations.
How much does local SEO cost?
Local SEO costs vary, with small businesses spending around $500 to $2,500 per month, while more competitive markets may require higher budgets.
How do I choose a local SEO company?
What to look for when hiring a software development company?
When hiring, consider their experience, portfolio, references, technical skills, communication, project management, scalability, pricing, support, cultural fit, security, and legal agreements.